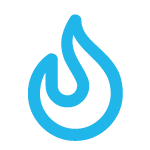 Empowering sustainable well-being.
Resolving challenges and developing potential by discovering and deploying knowledge, tools and methods, sustainably.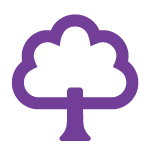 Nourishing the evolution of systems.
Using the For-Purpose Enterprise principles we hold a space that empowers self-organisation and self-actualization of participating members, while pursuing a shared purpose.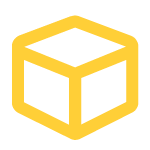 Deploying sustainable solutions
Within three interconnected domains, we create and disseminate scientific, psychological and social capital through research & development, training & consulting, and business & cooperation.
The Science and Technology Laboratory is dedicated to advancing our ability to describe, explain, predict and influence reality.
Through the vigorous pursuit of integrating the art of systematic enterprise that is science and the collection of techniques, methods and processes that is technology that can enable continuous development of new, and constant improvement of existing ideas, principles and concepts to make greater sense of reality and lead to collective abundance in a post-AI and post-automation era.
The Development Operations Laboratory is dedicated to human potential.
It is an open space to explore the vast treasure of knowledge that humanity has gathered so far on supporting the development of individuals, families, groups, organisations and communities.
It is an invitation for those who want to learn more about the science of human wellbeing, as well as for those who want to apply its principles to take care of the people they are responsible for.
The Business and Cooperation Laboratory is dedicated to conscious entrepreneurship and sustainable communities.
At it's core it supports the cooperation both within and between scientific disciplines, industries and social systems. It's activities are intended to discover, cultivate and transform different forms of capital in the service of establishing sustainable communities where each member can thrive and contribute with their own unique abilities and perspectives.
Subscribe
to receive scouting reports from the frontiers of science!
With clicking "Join The Community" button, I hereby consent that I have read IAZM's privacy policy, and I'm giving IAZM consent to inform me with news through my e-mail.
Get in Touch
What purpose calls you? Do you or your organisation have a challenge you want to resolve? Is there a project you want to propose? Anything you want to share or ask? We're looking forward to explore it together!